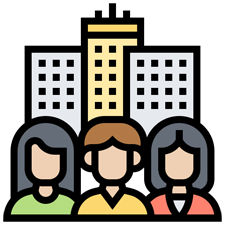 Quality Middle East - QME is a specialized organization for creativity and innovation, which provides certification, and training services with cooperation with multinational organization worldwide, aiming at development of companies and individuals.

QME is in the process to issue management system certification under the EGAC accreditation (a member of international accreditation forum- IAF) for the standards Quality Management System accord. to ISO9001, Environment Management System accord. to ISO14001 & Occupational Health & Safety accord. to ISO45001, Energy Management System accord. to ISO50001, Food Safety Management System accord. to ISO22000 & Educational Organization Management System accord. to ISO21001:2018.
QME is the official representative of QSI Certification & Inspection, we provide management system certification and verification services under TURKAK accreditation, as well as certified Lead Auditor courses to satisfy all our clients' needs – www.qsi.com.tr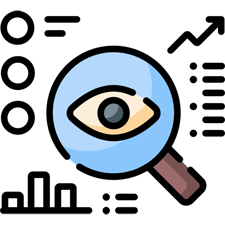 Being a part of today's dynamic development, we have concluded how vital it is to stay on the top of the rapidly changing industry. We decided to stay updated with top of the line management Systems releases.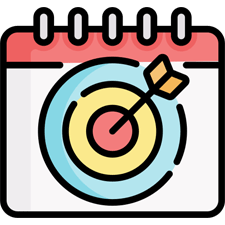 Is to direct our scope locally & internationally to provide our customers with the highest quality professional services on time and promote the quality concept necessary for survival in today's diverse economic conditions.
We take a sincere approach to business development and are committed to help building healthy organizations that contributes to Egypt's development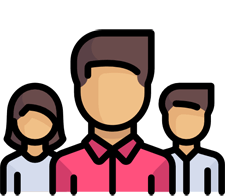 We are fortunate to have extremely talented, experienced & educated members with diverse backgrounds. Our Auditors are Trainers are certified in several areas with extensive experiences in Management System auditing with well-known certification Bodies.

Our back office members are highly professional and customer oriented.