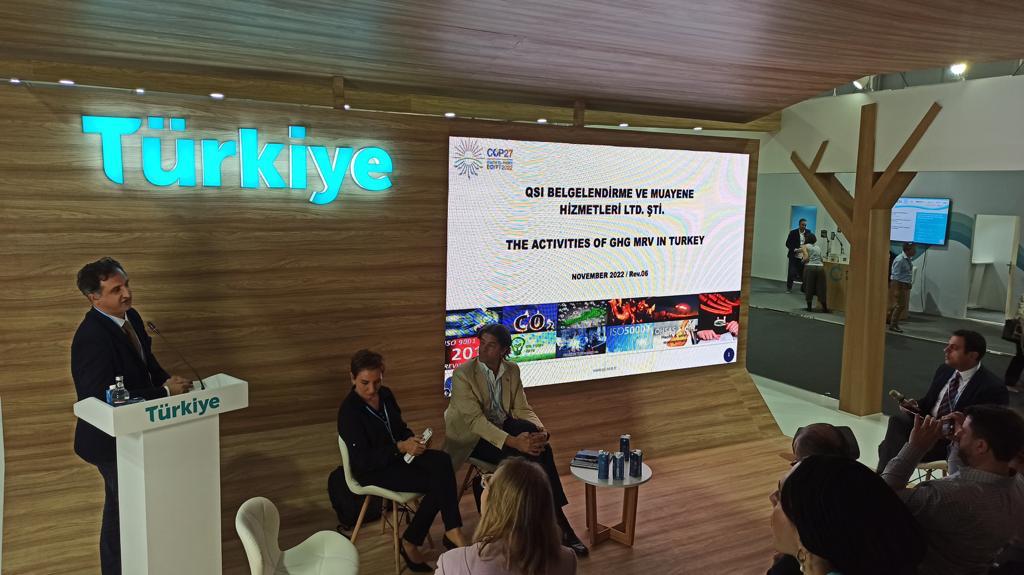 QSI Certification is presenting in COP27 on behalf of Turkey Verifier

QSI Certification took a place representing our country at the COP27, the next leg of the Global climate change conference held in Sharm El Sheikh, Egypt, at the summit of the 27th Conference of the Parties to the United Nations Framework Convention on Climate Change. We shared good practice examples for MRV.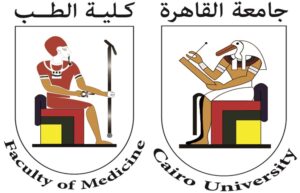 Faculty of Medicine – Cairo University is Certified according to...
Read More